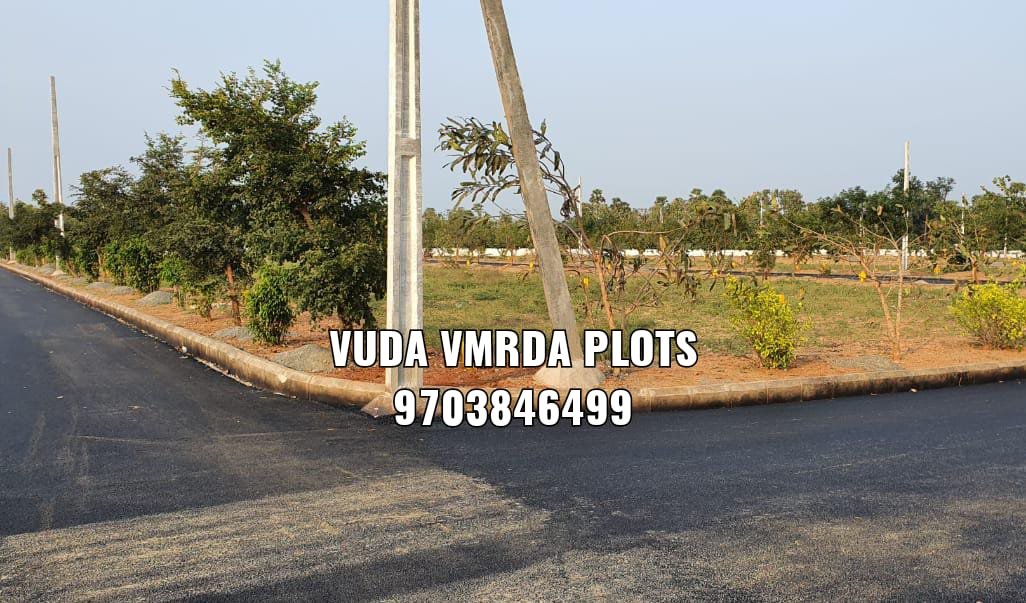 Plot Investment on Installment Vizag
Plot Investment on Installment Vizag:
Now introducing Plot Investment on Installment Vizag,  installment process for investing on Vuda or vmrda approved plots. Even Installment process for Farmland layouts also.
This installment process is very useful for every investor because will get time to pay slowly.
So that our company will give you 1 year time to pay after booking an open residential plot.
In conclusion, customers will get more time period for registration.
Investment on Installment Vizag, Basically a very excellent plan for middle-class people, who are trying for Vmrda Plot investment.
There are different types of processes to pay money.
However, paying on monthly basis is a good process.
hence for example:
this is for farmland investment on the installment process.
Therefore, Booking payment:25000
100 sq: DP 1 lakh
5 months 10000
6th month 50000
In other words, the Remaining months are 10000.
Depends on sqrd cost.
similarly, for 300 above the square, there is another process.
Investment on plots  Installment Vmrda:
plot investment is good or bad
monthly payments for plots in Hyderabad
plot investment quotes
Easy plot investment returns
plot investment in Bhogapuram
investment plot area
plot for investment in Vmrda Vizag
best plot investment
installment plots Vmrda
Vmrda plots for sale
installment plot for sale in Vizag
plots for sale installment Vizianagaram
investment on plots for sale installment
Vmrda plots for sale installment
plots sale on installment
Vuda plots for sale in installment Vizianagaram
For instance, Amenities will be given in layouts as per the norms of Vmrda.
Blacktop roads
Electricity
Drainage
Children parks
Jogging tracks
Above all are layout amenities.