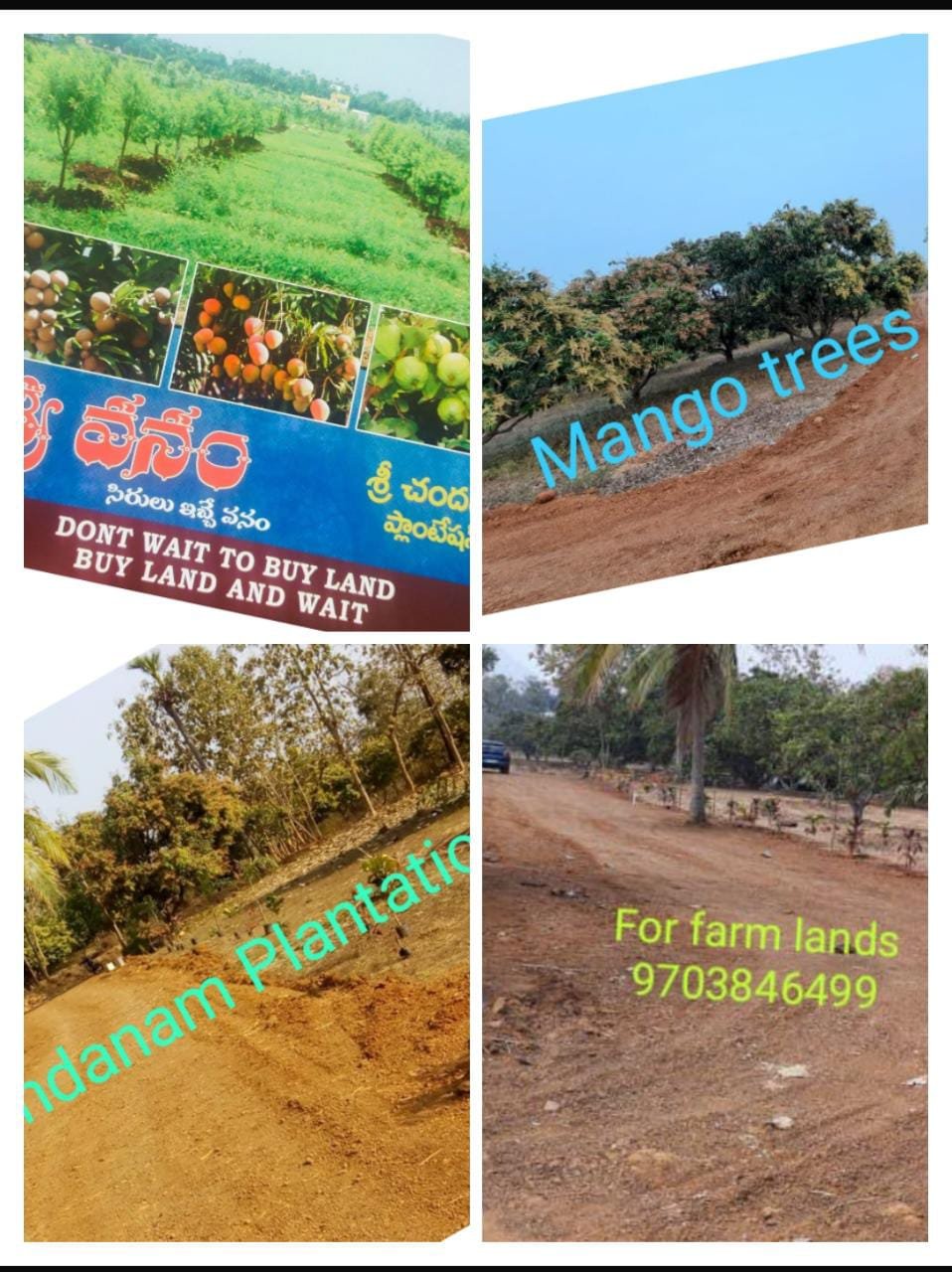 Monthly Installments Plots Vizag
Monthly Installments Plots Vizag:
Today's investment is tomorrow's Returns. Now Monthly Installments Plots Vizag is available in EMI monthly scheme. Investment can be done slowly in 6 months to 12 months. The returns also are like.
When you buy a Vuda plot or Farmland plot our company offers all amenities.
For instance, we are providing an easy installment process for investment farmland plots.
One only company is giving EMI plots in Visakhapatnam.
After that, anyone can google  Vuda plots near me for investment.
so many different types of processes to pay money for the plot.
However, EMI on a monthly basis process is a good plan for middle-class people.
In Other words, Today's Investment will give you good returns in the future.
Therefore Visakhapatnam is a good location to invest in lands.
For VMRDA gated plots:
Blacktop roads
Drainage
Electricity
Grand arch
Children parks
Walking track
Water facility
24 x 7 Transport facility
Abundant water service
bank loans Available
Avenue plantation
Entire layout with Compound wall
Spot registration available
Loan facility
Amenities for farmland plots are also similar to for Vmrda plots.
For Farmland layout plots:
Sri sandal plants
Mango Trees
Sapota Trees
Guava plants
Returns from Sandal Yield
30 feet roads
Drip irrigation
Electricity
Water facility
Malabar trees
Drainage
Entire layout with Fencing
Spot registration
24 x 7 security
Installment facility
Above all will be maintained by us over a period of time, along with promising appreciation on plot cost.
In conclusion, customers will additionally receive profits from sandalwood yield.