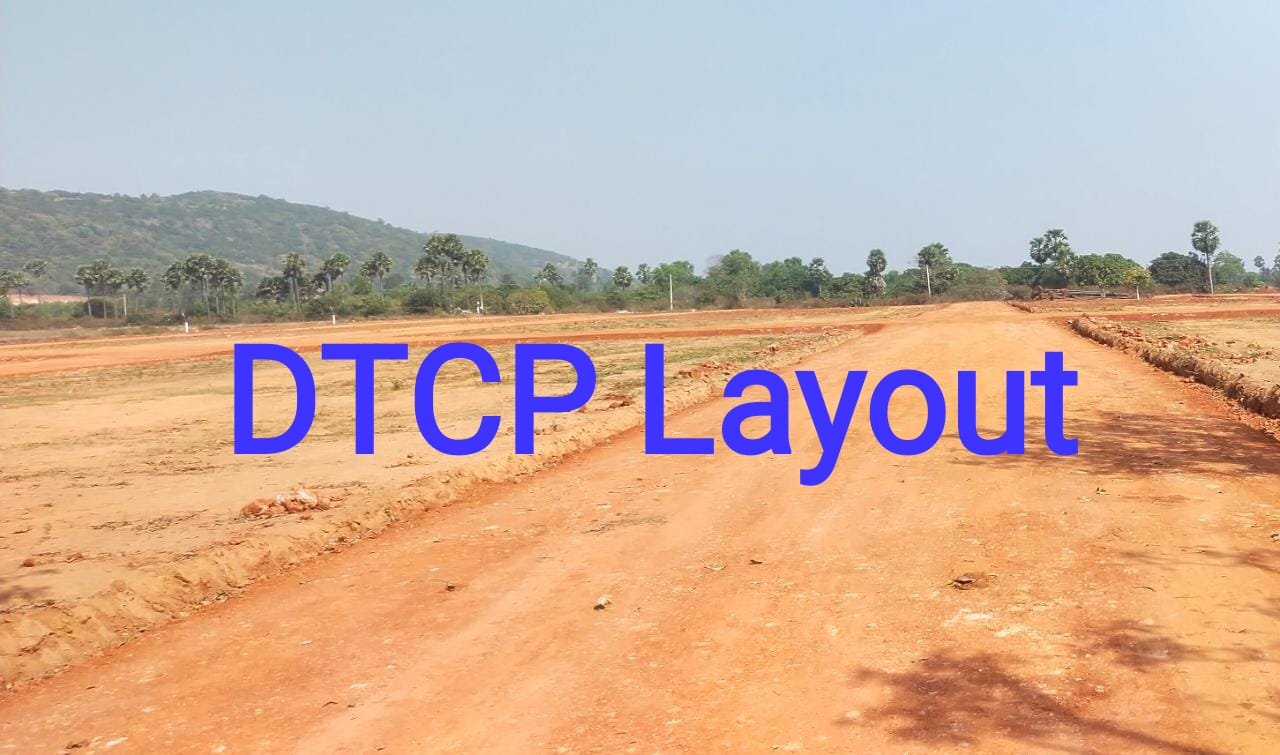 BOOKING IN JAGANANNA SMART TOWNSHIP
BOOKING IN JAGANANNA SMART TOWNSHIP:
The main objective of the plot BOOKING IN JAGANANNA SMART TOWNSHIP is to provide residential plots to middle-income group families. This plot booking scheme  will realize their dream of owning their own house.
With the help of this scheme, almost 30 lakh citizens will get benefits. Jagananna smart town scheme will also improve the standard of living of the citizens of Andhra Pradesh. This plan  will also make the citizens of Andhra Pradesh self-dependent. The government of Andhra Pradesh is going to provide residential plots in vizag  with all the basic amenities at an affordable price through this scheme.
Required Documents
Aadhar Card
Proof of Age
Ration card
Residence certificate
Income certificate
Passport size photo
Mobile number
Email ID
Above all are the major requirements for allotting plot.
After that booking plots in jagan town ship . through the lottery process plots will be allotted.
Eligibility
For Instance any Applicant must be a permanent resident of Andhra Pradesh.
Total household income of  applicant must be below 18 lakhs.
Therefore Age of applicant must be 18 years or more.
In conclusion Only one plot will be allotted to a family.
Standard Size of Plots
No             Type                         Size of Plot
1              MIG-Ⅰ                   150    Square Yards (33′ X 41′)
2              MIG-Ⅱ                200 Square Yards (36′ X 50′)
3              MIG-Ⅲ                240 Square Yards (36′ X 60′)
* Reservation of 10 % of sites for AP state government employees at 20% rebate given by state government.
* Similarly In case of variation in plot size, the allotter has to pay proportionate cost.