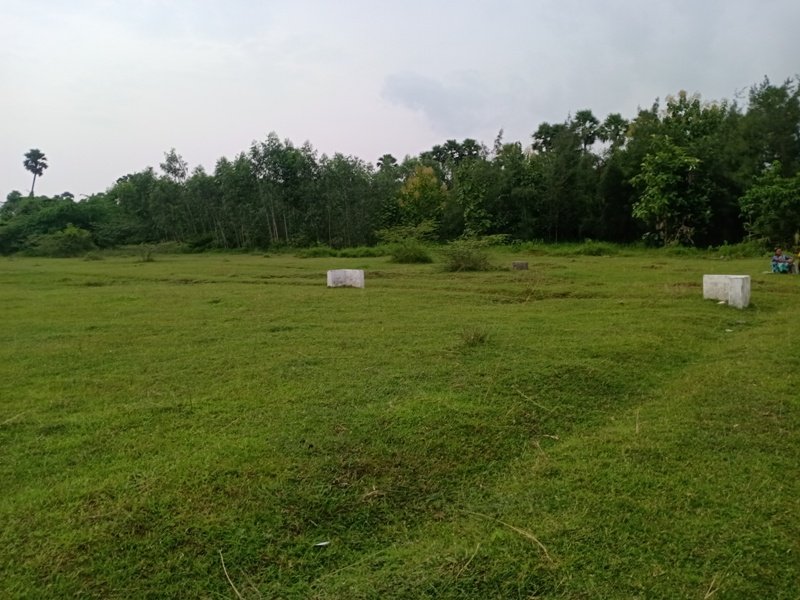 Agriculture land sale in kothavalasa
Agriculture land sale in kothavalasa:
Best agriculture lands sale in Kothavalasa. However, Acres of land is ready to sell .Our land is located in a pollution free and Eco friendly in nature place.And also adjacent to Highway road .
We are providing good lands for reasonable price while compare to others. Just 15 km to Pendhurti.
For Instance, surrounding areas are developing quickly with Educational colleges and Schools.
One of the Housing Hub of Visakhapatnam for upcoming days. So, investment in this type of plots or lands gives us future benefit and profit also.
Coming to our agriculture lands, we have 10 acres of land or more.
Once you identify the Agricultural  land you intend to buy or sell  ask the seller for a copy of the parent document, link documents and adangal.
If the seller or the owner  is reluctant to provide this, proceed with this land with caution.
Vizag is best cities of India. However in Asia.
Mostly NRI Investors asks for buying agriculture lands in main cities.
Invest on Agri lands  lands for better returns. to family in future.
Agriculture land sale in kothavalasa Key news:
In conclusion, Agri lands are very useful for future.
In additional , very near to Railway station is about 5 to 7 km. Finally this is the best project you can find in Kothavalasa now a days.
So, Don not miss this golden opportunity and also useful for your kids future.
Even we can convert later in to layouts by providing following things.
Clear title with Lp number plots
Developments as per VUDA norms
Drainage system under the ground
Electrification is also under ground
Compound Wall with fence around the venture
Internal 40 feet road wide and 60 feet wide roads
Educational institutions near layout
Acres of lands for sale