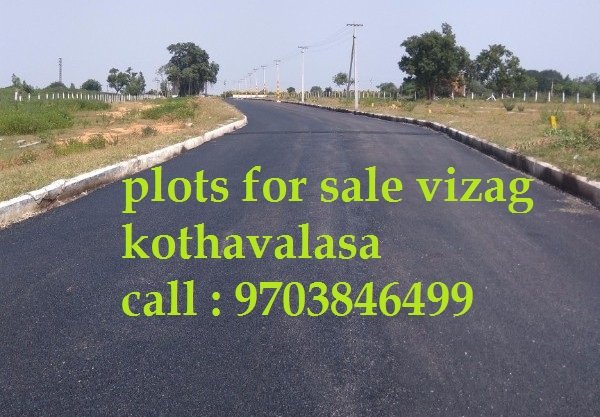 Vizag Realestate Lands Sale
Vizag Realestate Lands Sale:
Visakha is the largest city and the financial capital of the Indian state of Andhra Pradesh. Vizag Realestate Lands Sale, also termed as Jewel of East Coast.
The Visakhapatnam has  awarded as the 7 rd cleanest city,
in Swachh Sarvekshan rankings of 2020. Vizag is the Dream city of all other states in india.
However, Port city exclusive living and beauty as well as natural.
The city is rich and vibrant array of contemporary amenities which fulfills new age plot desire of experiencing elegant lifestyle for lifetime.
Vizag Realestate Lands Sale Key points:
Ventures are located in city outskirts, and every layout or venture should registered under RERA or VMRDA or both.
Realestate now became as very professional job. and showing good future for every marketing person.
Hence lands are owned by high level people,. They will plan to launch a layout when market requires.
gated community layouts are now started just beside the  of national highway.
Actually NRIs persons  may willing to invest in visakhaptnam.
Vizag have many beautiful places to see,  devotional locations and lovely beaches,vizag Airport.
the capital city of  Capital of Andhrapradesh fully gated community plots.
layout highlights:
secured compound wall with attractive entrance arch. 60 and 40 feet black top roads with road side plantation., Park area .
Our ventures should located near residential area, so that slowly cost will increase.
Hence developments should be good in every venture like gardens, Black-Top roads , electricity.
some tips which are considered before buying a plot.
Government permitted land
Property taxes
The ownership of the land
Ensure that it is a litigation free land