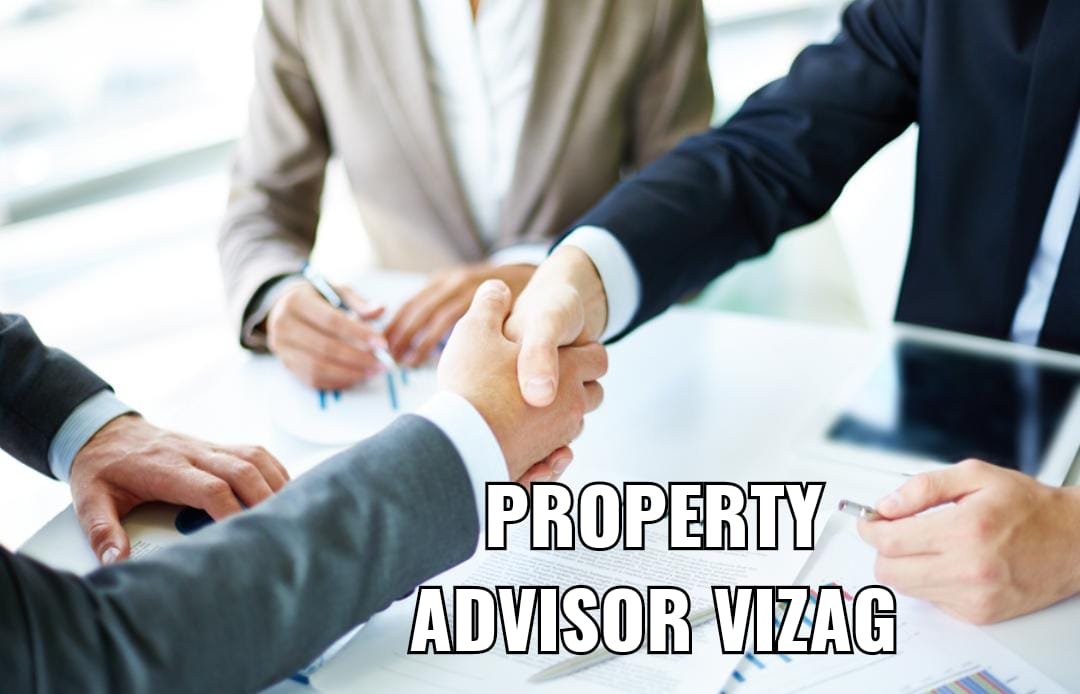 Property Advisor in Vizag
Vizag is the core heart of commercial and financial activities in Andhrapradesh, India.  We the experienced property Advisor in vizag for Vmrda plots, Vuda approved Layouts, Panchayat Sites and for Luxury residential Flats.  Demand of Residential plots vizag  increased a lot. For the reason that the land cost is quickly raising up.
New projects starting all sides of Visakhapatnam city outskirts. Increasing cost of residential plots.
Investing on plots reason by Property Advisor in vizag:
Try to invest money on Land in Vizag, will get good returns in coming years. We have Plots available for reasonable rates. Almost Our Layouts developed completely as per vmrda or vuda norms.
We are dealing with Luxury Gated community flats in Vizag near panorama hills.
Provided facilities like roads, Electricity and also compound walls etc. Hence be the first to invest on Plots in and surroundings of city.
In coming years land shortage may occur in cities due to population.
Certainly we need some land for our children. for that Invest now on lands in vizag, for sure will get double or triple returns in future.
As a result book a residential plot in vizag or surroundings of Visakhapatnam take an advice of vmrda property advisor team.
There fore the relationship manager will guide you explain you all the details about our ventures , finally they council properly for buying a good property for next generation.
Certainly we the VMRDA are the best to provide you reasonable price.
Recommended Highlights of Venture:
Open Garden
Compound wall
Drainage system
40 feet Roads and 60 feet roads
Black top roads
Electrical works
Guarding services
Security
Garbage management
Club house
Swimming Pool
Near to residential areas
Finally mentioned above are highlights of our venture and so many developments are provided by developers.