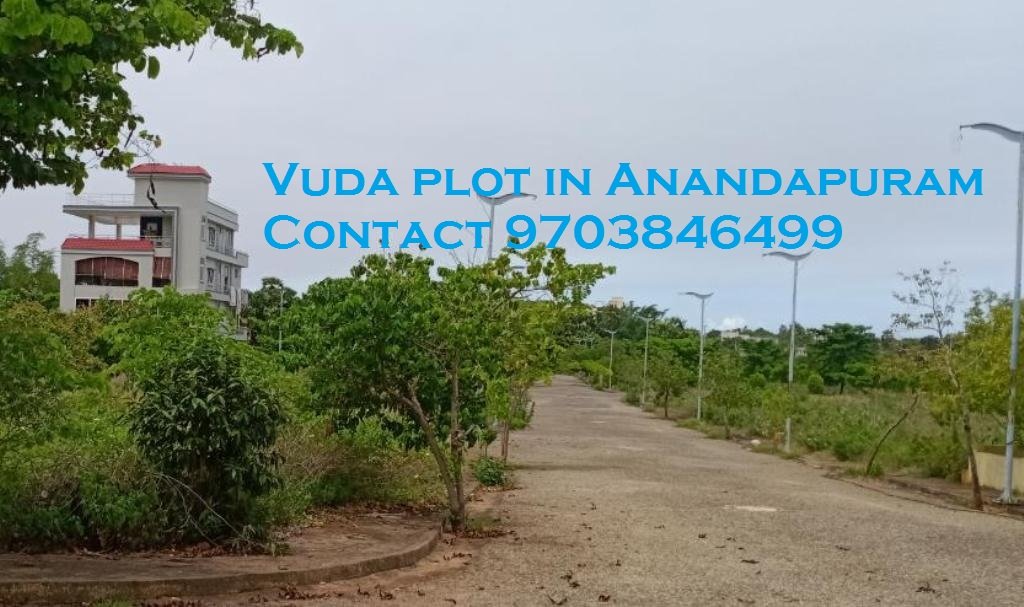 Plots in Vizag CMR venture
Plots in Vizag CMR venture:
Vuda approved Plots in Vizag CMR venture, Anandapuram. Every body know the standards of CMR. Well developed gate community venture with in the city surroundings.
Cmr venture is one of the top rated venture in vizag. they follow high standards tin venture development. this venture is located near anandapuram and just 200 meters far from national highway.
In this venture ONE north east corner Vuda plot , size of 185 sqrds is available resale.
Already 6 villas constructed in Plots in Vizag CMR gated community layout.
Just before Plots in Anandapuram junction, National highway..
Most of NRI investors are preferring this venture for future investment.
Present plots cost per square yard in CMR venture is  37500/-
Additionally  2500/- for corner plot.
Hence total one sqrd cost is almost      40000/- sqrd
we have a Resale plot in this layout.
Owner price is 36,500/-
Final closing rate 36000/-   per sqrd
***** For more details:    PING here
Plot/ Land details  :–
Area / Extent                       : 185 sqrds
Sizes                                      :   50 X 33
Facing                                   :   NORTH EAST
East                                        : 50 FEET
Dimensions                          :   33 NORTH
Cost per sqrd                        : 36500 /- (INCLUDING CORNER CHARGES)
Total cost                             :   67,52,500/- (slightly negotiable)
Type of Land / Plot            :  VUDA APPROVED gated community Layout
Loan facility                        :  YES
Location                               : ANANDAPURAM
Land mark                           : JUST CROSSING AFTER BHEEMILI CROSS ROAD JUNCTION ON NATIONAL HIGHWAY
Distance from national highway:  200 METERS
Plot front facing road in feet       :  40 FEET
Distance to bhogapuram Airport :  16 KM
Route —>                           :  NEXT TO BHEEMILI CROSS ROADS BUSSTOP
Distance from Vizag Airport         :  30 KM
Distance from sea shore                 : 9 KM
DISTRICT                                        : VISAKHAPATNAM
Highlights of Venture:
Ready to construct
complete residential area
Ready to occupy
just 10 km to tagarapuvalasa
Just 200 meters away from national highway,
Excellent developments in venture,
Under ground drains,
Black top roads
Gardens
children play area