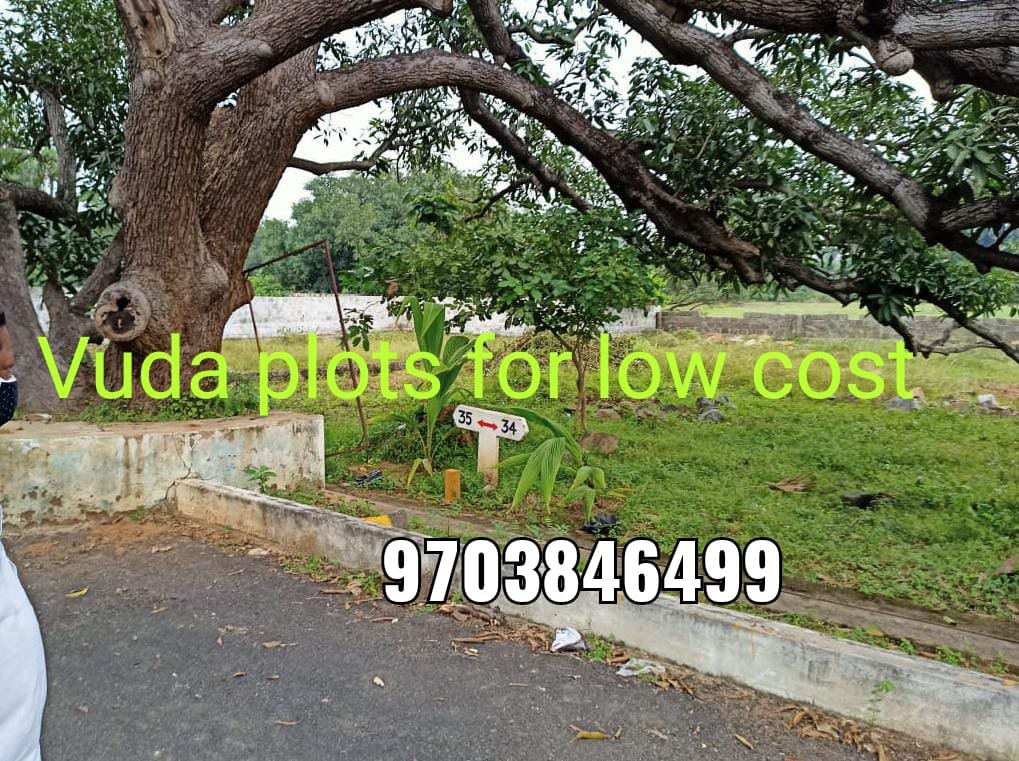 Plots below 5Lakhs in kothavalasa
Plots below 5Lakhs in kothavalasa:
Now low-cost Plots below 5Lakhs in kothavalasa are available in kothavalas and surroundings. present there is only single way road, now it's going to develop into 6 lanes road by Government.
The land or plots demand is slowly raising in kothavalasa and surroundings. Why because present we can get a residential plot between 3000 to 12000/- per sqrd.
however compared to the city side of Vizag, the land cost is a little lesser than the city side.
so it's the right time to take a site or plot for residential purposes or investment purposes.
Plots below 5Lakhs in kothavalasa Silent features:
We give a total of 90 days .. from plot booking.
Within this period,
Registration should be completed…
Without loan if you pay installment base. ..
U need to pay the total amount in 60 to 90 days.
Rera and Vmrda approved plots.
Just 9 km distance from kothavalasa junction.
Just beside the main road.
Present 60 feet road.
Master plan 200 feet road.
Main road facing venture.
Cost per sqrd::
7500/-
In addition, Spot registration is also available…
Loan::
3375 /- rs ( 75 % of govt rate)
Loan availability per sqrd
above all are features of our VUDA / VMRDA / RERA-approved plots.